Angel in rope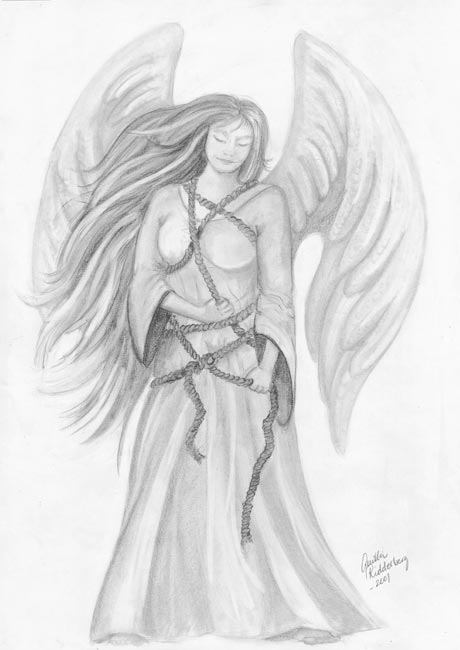 Angel in rope

This is a commission work for a woman in USA.
I usually don't draw on request - but I found the idea of an 'angel wrapped in rope in a loving way' very intriguing.
As a matter of fact I am very pleased with the result - and so was the buyer.
It is difficult to do a request, you never know if the image you have in mind -
is the same as the image in the head of the person that makes the request...



Back to 'Charcoal Art'





Copyright © Morion. All Rights Reserved.
No part of this website may be copied or reproduced without permission.