Disa is laying her third clutch.
18 August 2002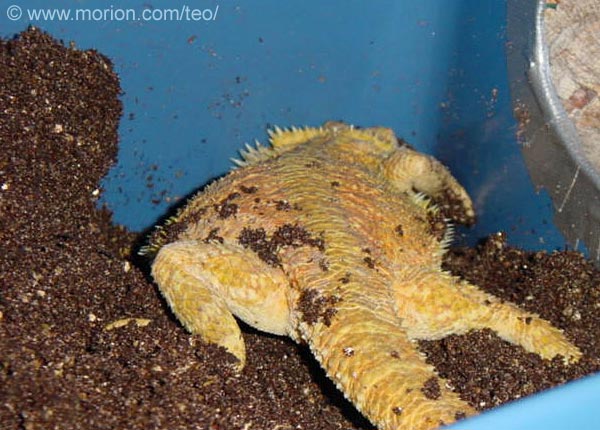 Preparations...
Just a little digging a couple of days before laying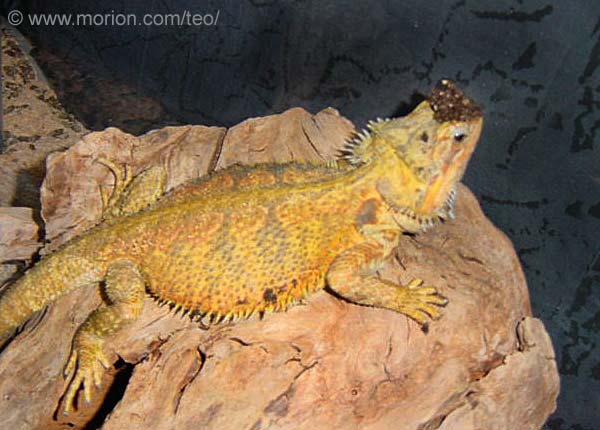 A dirty little lady
Not quite time, yet...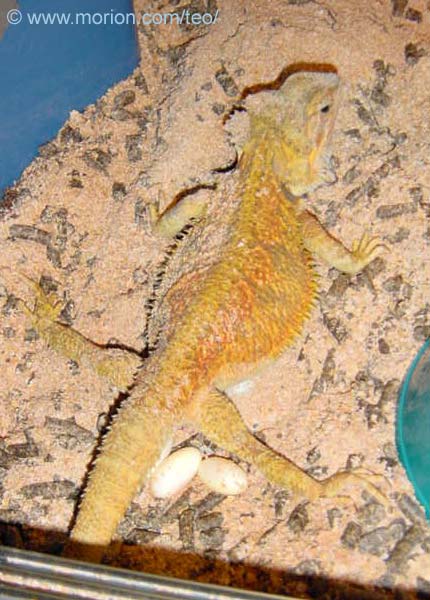 NOW!
And dammit - she laid them in the cage - AGAIN!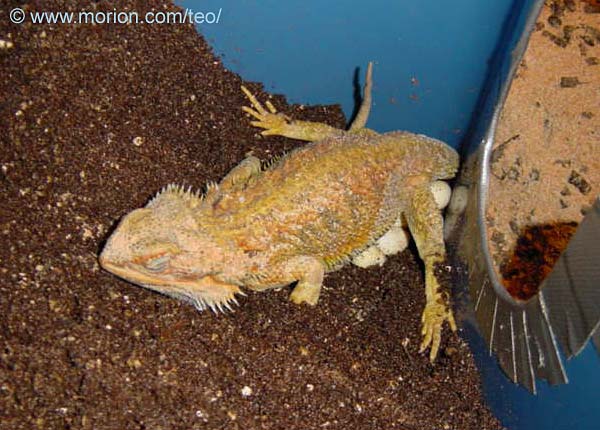 Hard work...
I moved her into the egglaying box and she went on laying. Looks hard...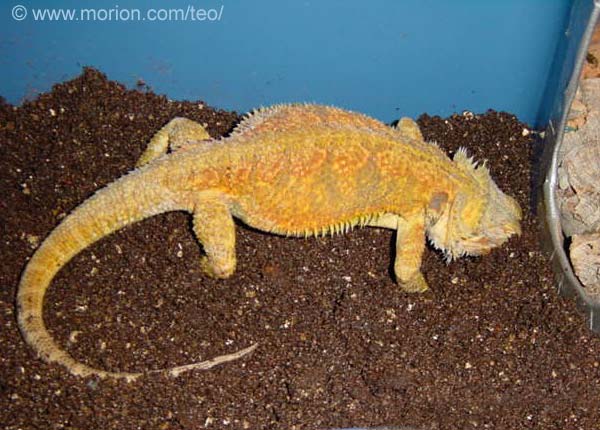 And press the soil...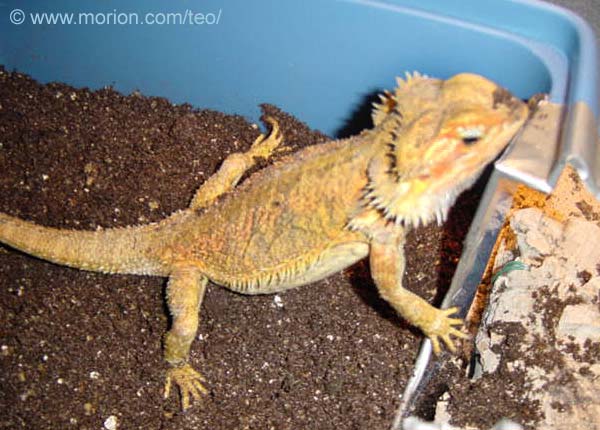 Ready!
Or...?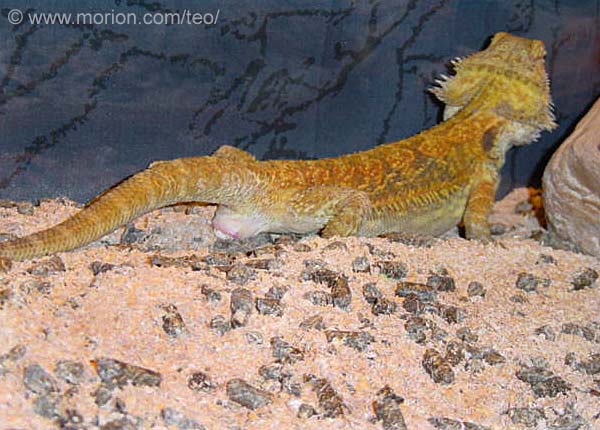 Oups!
One more egg! 19 eggs this time.



Copyright © Gunilla. All Rights Reserved.
No part of this website may be copied or reproduced without permission.